Activities
We provide various types of cultural activities in Yokohama City, Kawasaki City and various places in Tokyo.
Please note that due to COVID-19,
we have suspended all public events until further notice.
Sports & Exercise
We carry out a unique exercise program at various locations such as parks and community facilities.
This is a class where you can learn how to relax and breathe properly.
A text book is available showing all the exercises that are performed during the class.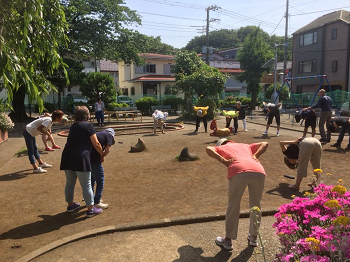 Walking
Our walks are held about 6 times throughout the year.
We walk slowly in areas of natural beauty such as Kanagawa Prefecture and Tokyo. These walks are suitable for beginners.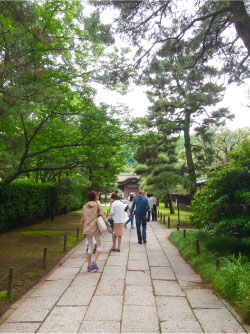 Music
This workshop is about finding your unique voice.
The content changes in every session depending on the participants.
You can enjoy one workshop or participate in continuous workshops.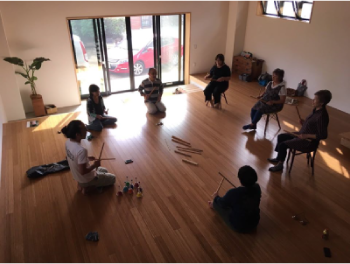 English
We use tailored / bespoke texts and offer a variety of courses tailored to your individual needs.
<Course example>
・For children
・For children who have difficulty learning
・For beginners
・For advanced users
・For elderly people
・For those who have retired
・English reading and writing practice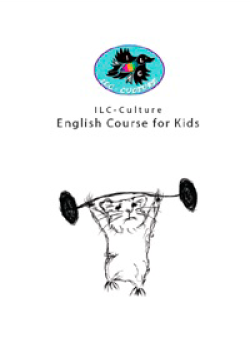 Travel
Due to COVID-19 and travel restrictions our planned trip to Ireland will not take place during 2020.